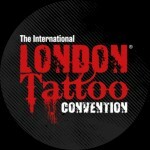 London Tattoo Convention 2019 Video
November 14, 2019

November 14, 2019

uk

https://www.killerinktattoo.co.uk/skin/frontend/killer/default/images/logo.svg

https://www.killerinktattoo.co.uk/
The London Tattoo Convention celebrated its 15th anniversary this year and we were there to capture the festivities!
Our latest video features a host of incredible tattoo artists, some great memories from past conventions, and the debut of ECOTAT, a new plant-based, eco-friendly line of products.
Check it out below!
The 15th edition of the London Tattoo Convention was another exciting event, with artists old and new coming together in a weekend of tattooing that managed to push the bar even further.
We were delighted to see so many Killer Ink sponsored artists on-stage receiving awards for the amazing work that they produced in London.
The most coveted 'Best of Show' honour was bestowed on our artists Ryan 'The Scientist' Smith and Rich Harris, who collaborated at the show to create a jaw-dropping full leg sleeve.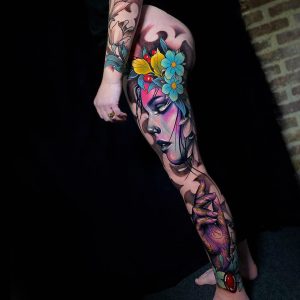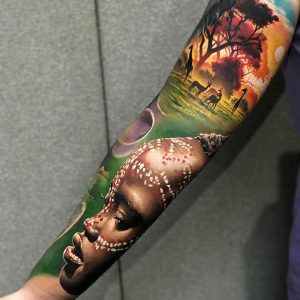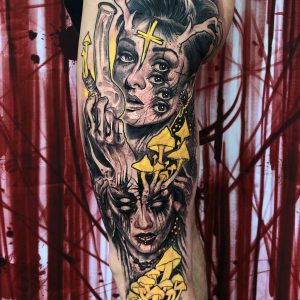 Our sponsored artists also managed to complete a clean sweep of the 'Best of Day' awards, with third, second and first place going to Damian Gorski, Anrijs Straume, and Sandra Daukshta, respectively.
Carlos Fabra took home 'Best Black & Grey' for his killer Peaky Blinders-themed leg sleeve, while Mads Thill won 'Best Back Piece/Coverage' for his fantastic work.
Rounding off the awards was Yarson Stahowic who managed to claim '3rd Best Realism' for an awesome Guardians of the Galaxy-themed sleeve.