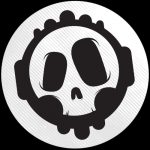 A Quick Look Back at 2017…
January 19, 2018

January 19, 2018

uk

https://www.killerinktattoo.co.uk/skin/frontend/killer/default/images/logo.svg

https://www.killerinktattoo.co.uk/
2017 was a crazy year, everyone can agree on that. Thankfully Killer Ink Tattoo avoided any Hollywood-esque scandals and enjoyed a year full of new products, engaging videos, and exciting conventions!
We want to start off proceedings by talking about the Stellar Cartridges that Killer Ink Tattoo released last year.
Hot off the heels of our Precision Needle Cartridges, Killer Ink Tattoo Stellar Cartridges are high-quality and contain precision soldered needles. Stellar Cartridges feature a transparent housing that allows for complete visibility of the needle while tattooing.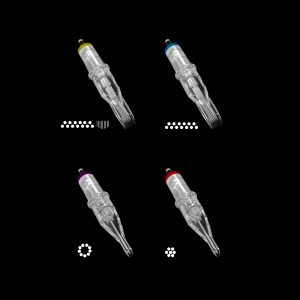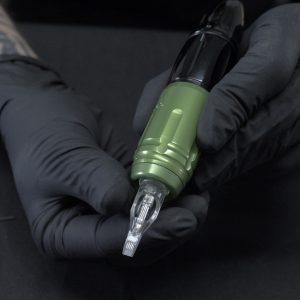 Since release, we have received excellent feedback from artists using our Stellar Cartridges so we hope you give them a try too!
Aside from our own brand of products, we've got some incredible new tattoo supplies in stock this year.
We took delivery of the Spektra Xion, Inkjecta Flite Nano and Equaliser Proton/Mikron tattoo machines last year, while a killer new power supply came in the form of the Critical AtomX.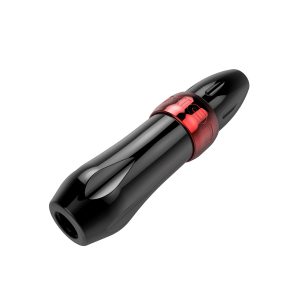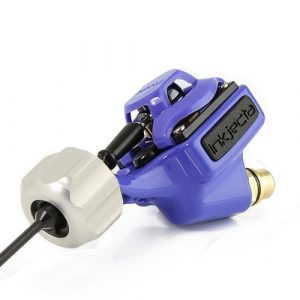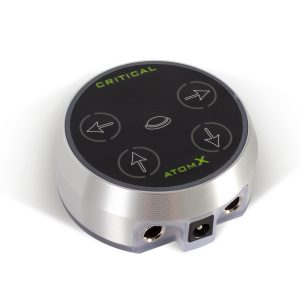 Over on the tattoo ink front, World Famous Ink released various Pro Artist ink sets, including four from Damian Gorski and one from Jay Freestyle, both Killer Ink Tattoo sponsored artists. We also received needles and cartridges from Magic Moon, along with KWADRON Cartridges and Cheyenne HAWK Craft Cartridges.
The start of 2017 saw supreme hustle Richie Bulldog team up with international tattoo artist El Whyner to release a range of new Luxury Hustle Wear designs. You can't knock the hustle!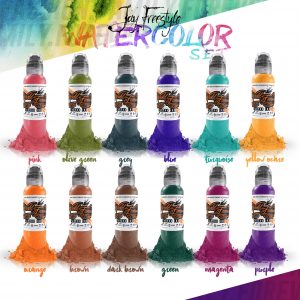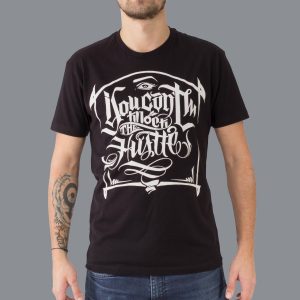 Away from new products, Killer Ink Tattoo grew its YouTube presence in 2017, releasing numerous new videos featuring our sponsored artists, friends and various European tattoo conventions.
We filmed our escapades at the Milano, Liverpool, Cantal, and London tattoo conventions, with our 2017 Milano Tattoo Convention video becoming our most-watched video on YouTube. Make sure to check it out!
We also shot interviews with many of our sponsored artists, including Ryan 'The Scientist' Smith, Thomas Carli-Jarlier, Coen Mitchell, Damian Gorski, Paul Talbot, and Alex Wright and Kyle 'Egg' Williams from Grindhouse Tattoo Productions.
Last summer, we headed down to London to film the first edition of the Kaos Theory Project, an ambitious event led by our sponsored artist Ryan Smith and featuring five other world class tattoo artists in a week of collaborations.
Joining Ryan for the Kaos Theory Project were our sponsored artists Jenna Kerr and Jay Freestyle, along with Benjamin Laukis, Jorge Becerra, and Julian Siebert.
We released interviews and footage from each collaboration, culminating in a final mini documentary that rounded-up the project.
But it wasn't all work, work, work… we had some fun shooting a behind-the-scenes Halloween video with IT's killer clown Pennywise, as well as releasing a Christmas feature with our good friend Richie Bulldog that was based on the famous yuletide poem ''Twas the Night Before Christmas'.
Moving back to our website, we launched some new pages that will serve as great resources for artists.
Up first is the 'conventions list' page, which is a run-down of all conventions that Killer Ink Tattoo will attend in the year ahead, coupled with a list of those we attended previously.
Our latest page is 'Killer Social', were we feature tattoo artists that use our products to create their awesome work. If you'd like to be featured on the page, simply tag @killerinktattoo when sharing your tattoos on Instagram and use the hashtag #killerinktattoo.
Oh, and don't forget to tag the specific products and ink colours you used! We display one of the products next to your tattoo so other artists can take inspiration for their next piece.
Well that seems like everything from 2017. Thank you for making it another killer year and we will continue to bring you great new products, engaging videos, and more in 2018!