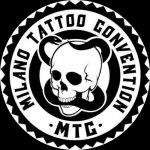 Stigma-Rotary® to Join Killer Ink at Milano Tattoo Convention 2018
January 23, 2018

January 23, 2018

uk

https://www.killerinktattoo.co.uk/skin/frontend/killer/default/images/logo.svg

https://www.killerinktattoo.co.uk/
We're excited to announce that our good friends at Stigma-Rotary® will be joining us alongside our stand at the 2018 Milano Tattoo Convention!
This year's Milano Tattoo Convention takes place at the Fiera Milano City exhibition centre between February 9th and 11th. Just like last year, Killer Ink Tattoo will be there to film all of the goings-on at the convention, so keep an eye out for our upcoming video!
Joining us at our stand will be the team from Stigma-Rotary®, who will be bringing along their new Hyper V4, Stylist and Spear tattoo machines. All of the machines will be available to buy on the day, so make sure you don't spend all your Euros on gelato!
Check out our Stigma-Rotary® blog to learn more about its latest rotary tattoo machines!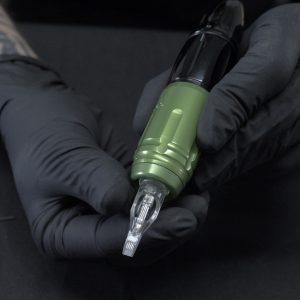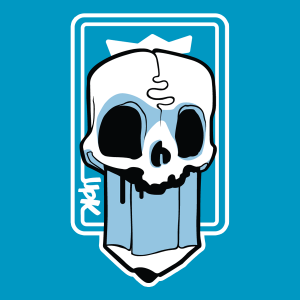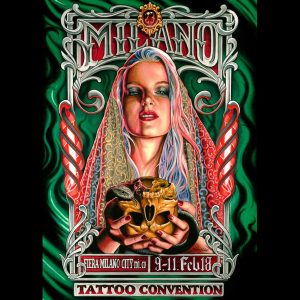 Stigma® sponsored artist Uncl Paul Knows, who is known for his vibrant watercolour and sketchy tattoos, will be also be on-hand to demonstrate the new machines. You don't want to miss him!
The Milano Tattoo Convention is not just the first date on our convention calendar, but it's also one of the best and most exciting shows out there. This year is set to be even better than the last, so we can't wait to see you all there!