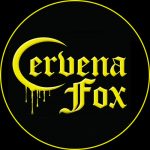 Cervena Fox
November 14, 2016

November 14, 2016

uk

https://www.killerinktattoo.co.uk/skin/frontend/killer/default/images/logo.svg

https://www.killerinktattoo.co.uk/
When she's not busy modelling or playing with fire, Cervena Fox can be found in the studio behind a tattoo machine.
Cervena Fox began her modelling career back in 2008 and has graced the covers of all your favourite tattoo magazines. She's also well known as a performer and co-founder of Pyrohex, a pyrotechnic performance group that tours the globe.
However, did you know that she also spends much of her time as a tattoo apprentice?
Cervena's latest video sees her tattooing at Diamond Jacks tattoo parlour in London, England, using the best tattoo supplies around.
We may be biased, but she seems to agree with us!
All tattoo equipment in the video was proudly supplied by Killer Ink Tattoo, and we think she did an awesome job on one of her first pieces!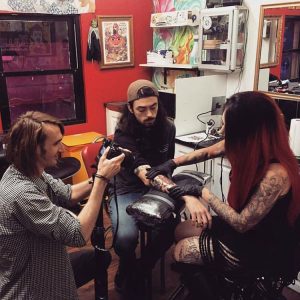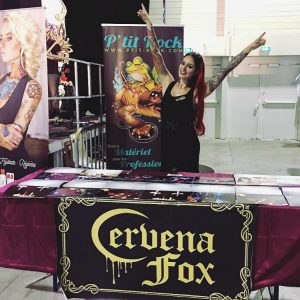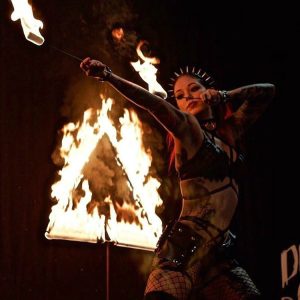 Artist: Cervena Fox
Studio: Diamond Jacks
Film/Edit: Stephen Karcher
Music: Disturbed - Voices