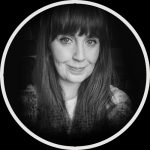 Sponsored Artist of the Month – Michelle Maddison
July 4, 2017

July 4, 2017

uk

https://www.killerinktattoo.co.uk/skin/frontend/killer/default/images/logo.svg

https://www.killerinktattoo.co.uk/
'Flower of Scotland'. The unofficial national anthem of the Scots and a great way to describe our Edinburgh-based sponsored artist Michelle Maddison.
Working at Semper tattoo studio in Edinburgh, Scotland, Michelle Maddison is known for her bright and colourful tattoos, including some of the most stunning rose and flower pieces you'll ever see!
Before she joined Semper tattoo studio, Michelle started her career as an apprentice at Nemesis Tattoo Studio in Sunderland, followed by her heading up the road to Bez's Triplesix Studios in the same city.
After various conventions and guest spots, Michelle began working with David Corden in Edinburgh in May 2015, before David officially opened Semper in the following August.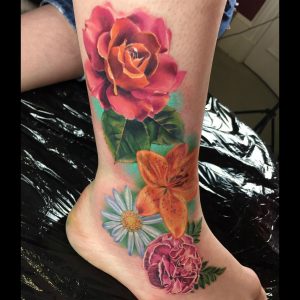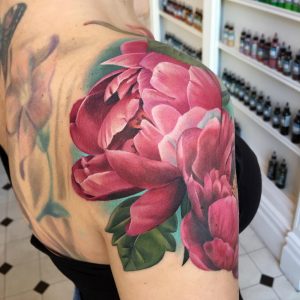 It's easy to see where Michelle gets her inspiration – her work features many aspects of nature and wildlife, with her own cute and colourful spin on them.
To create her bright and vivid tattoos, Michelle uses Killer Ink Tattoo supplies, specifically a Cheyenne HAWK Pen and Fusion Ink.
Check out more of Michelle Maddison's stunning work by visiting her Facebook and Instagram pages.