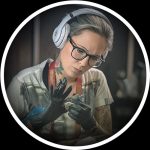 Sponsored Artist of the Month – Yaiza Rubio
February 1, 2019

February 1, 2019

uk

https://www.killerinktattoo.co.uk/skin/frontend/killer/default/images/logo.svg

https://www.killerinktattoo.co.uk/
Yaiza Rubio is a Spanish tattooist that produces striking realism work in both colour and black and grey.
The award-winning artist has gained many fans over the years with her eye-catching tattoos, usually in colour realism but she also excels in black and grey work.
Yaiza has undertaken guest spots at studios and conventions around Europe throughout her career, most notably in France and her home country of Spain.
She has worked alongside various Killer Ink sponsored artists on her travels, including Thomas Carli-Jarlier while she guested at his Noire Ink studio in Clermont-Ferrand, France. Yaiza was also a resident artist at Ink-In Tattoo Marbella in Spain, home of Killer Ink artists Jose Gonzalez and Adrian Hidalgo.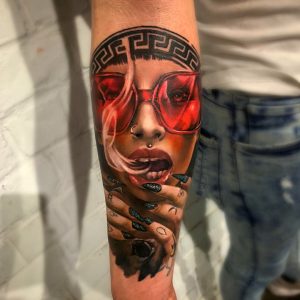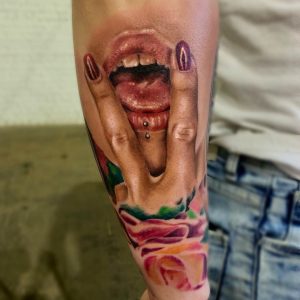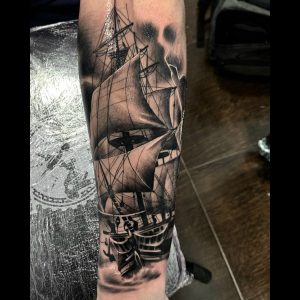 After launching her own self-titled studio in Murcia, Yaiza can now be found working at Blessed Art Tattoo in Spain's capital city of Madrid, although you will still see her at guest spots throughout Europe.
To create her realistic tattoos, Yaiza uses various supplies from Killer Ink Tattoo, including World Famous Tattoo Ink.
If you want to check out more of Yaiza Rubio's work, make sure to follow her on Facebook and Instagram!