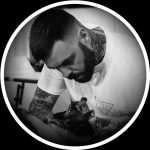 Sponsored Artist of the Month – Isra Almagro
April 1, 2019

April 1, 2019

uk

https://www.killerinktattoo.co.uk/skin/frontend/killer/default/images/logo.svg

https://www.killerinktattoo.co.uk/
Isra Almagro is an incredible traditional tattooist who is known for his bold lines and bright colours.
Traditional is a well-loved style of tattooing and has been for as long as the concept of inking the skin has been around. So, what makes Isra's work different to the rest?
Isra has built up a huge client and fan base over the years thanks to his striking traditional tattoos that combine solid colour work with clean, bold lines.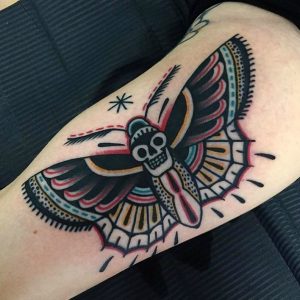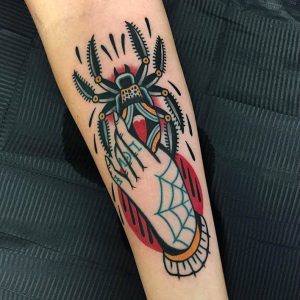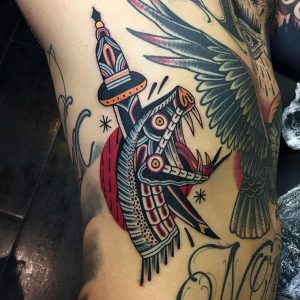 Although primarily based in Barcelona, Spain, Isra can be found at guest spots and conventions all over Europe. His guest spots have included regular stints with our friends at Ultimate Skin in Leeds, UK, as well as at studios in Cyprus, Greece, Spain, and Switzerland, to name a few.
To create his bold, eye-catching work, Isra uses a variety of supplies from Killer Ink Tattoo, including tattoo care from Hustle Butter Deluxe.
Make sure to keep up to date with Isra Almagro's latest tattoos and guest spots by following him on Facebook and Instagram.