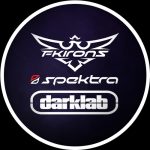 FK Irons / Spektra Rotary / DarkLab
August 6, 2019

August 6, 2019

uk

https://www.killerinktattoo.co.uk/skin/frontend/killer/default/images/logo.svg

https://www.killerinktattoo.co.uk/
It doesn't matter whether you're looking for coils or rotaries, foot pedals, cartridges or grips - you can be sure to find what you need from FK Irons and sister brands Spektra Rotary and DarkLab.
FK Irons, aka Fallen King Irons, produces some of the best, highest-quality coil machines around that are used by tattoo artists across the globe.
Made in the USA, coil tattoo machines from FK Irons are known for their precision, reliability and accurate performance. All FK Irons machines are light and virtually indestructible, made from the hardest aluminium grade on the market.
We stock a wide range of FK Irons coils with so much choice in terms of the frame, colour and set-up of the machine. If you prefer, you can also choose to build your own FK Irons coil machine that fits your specific needs!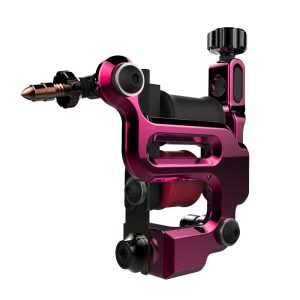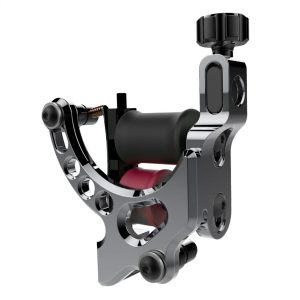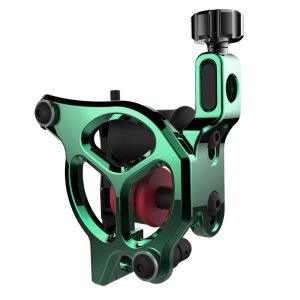 Not content with creating such lauded coil machines, FK Irons owner Gaston Siciliano entered the 'Rotary Age' with Spektra, a brand that is dedicated to the production of rotary tattoo machines.
Backed by FK Irons' famed engineering team, Spektra Rotary first entered the tattooing world in 2012 with the game-changing Halo.
The Halo was a success with tattooists thanks to its top performance and versatility, so Spektra decided to build upon its success with the launch of the Direkt – the first model to feature its new Hex Drive motor system.
What followed over the years was a wave of celebrated rotaries that artists just couldn't get enough of, including the Edge X, Halo 2 Crossover, Direkt 2 Crossover, and, more recently, the pen-shaped Xion.
The Spektra Xion was eagerly-anticipated before its release and it did not disappointment, with top artists worldwide clamouring to get their hands on the pen-style rotary.
More recently, Spektra released a permanent make-up version called the Xion S, which featured a smaller grip and shorter stroke length.
This in turn was followed by the latest Xion Gorilla – the next evolution of the popular Xion. The Spektra Xion Gorilla combines the body of the standard Xion with a larger 40 mm Gorilla grip, which provides optimum comfort and helps to eliminate fatigue when tattooing for long sessions.
Aside from machines, another Gaston-led division, known as DarkLab, set about providing top-notch equipment that would go hand-in-hand with the coils from FK Irons and rotaries from Spektra.
DarkLab has developed an extensive range of tattoo supplies that includes its portable-yet-lightweight Delta footswitches, RPG Click Ergo grips (including the larger, aforementioned Gorilla versions), and now needle cartridges under the moniker Vertix.
The Vertix Needles from DarkLab are some of the most advanced tattoo cartridges available and have been specially-engineered to answer the needs of the most demanding artists.
DarkLab also catered to PMU artists with the release of its Vertix Nano Cartridges, which have a thinner tip compared to the standard Vertix carts that makes them perfect for precise permanent make-up procedures.
With such a variation of tattoo supplies and equipment from FK Irons, Spektra Rotary and DarkLab, you can be sure that most of your tattooing needs will be met by one of Gaston's brands!