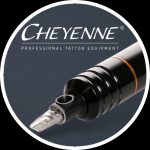 Cheyenne Professional Tattoo Equipment
March 20, 2018

March 20, 2018

uk

https://www.killerinktattoo.co.uk/skin/frontend/killer/default/images/logo.svg

https://www.killerinktattoo.co.uk/
A titan of the industry, Cheyenne Professional Tattoo Equipment has consistently developed a range of high-quality devices for tattoo artists over the years.
The most famous of all Cheyenne tattoo equipment is the HAWK, the company's first rotary machine.
The original Cheyenne HAWK was used and loved by many tattoo artists worldwide, and the company has now honoured its legacy with a special edition re-release to celebrate its 10th anniversary.
It's hard to follow on from such an iconic machine, but the German-based company managed to do so just fine with the release of the Cheyenne HAWK Spirit.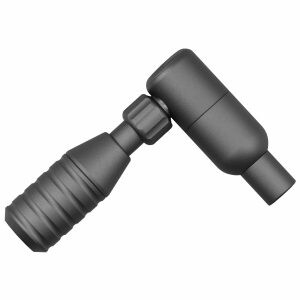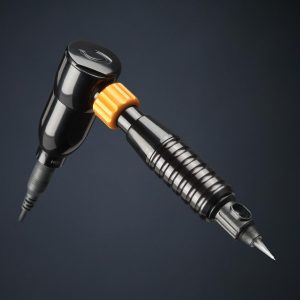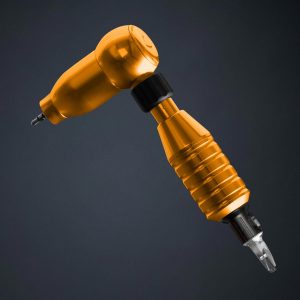 The HAWK Spirit is a light and flexible machine that is great for any and all aspects of tattooing, delivering fast strokes and quick punctures. As an all-rounder, tattoo artists appreciated the machines ease of use.
Up next was the Cheyenne HAWK Thunder, another great all-rounder rotary that excelled at lining, shading and colouring work. Cheyenne increased the stroke length of the HAWK Thunder up to 4mm, making it a great tattoo machine for colour packing and solid black work.
So where do you go from making three great rotary tattoo machines? For Cheyenne, it was the pen-style machine.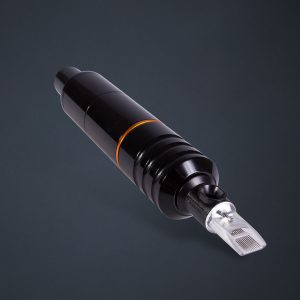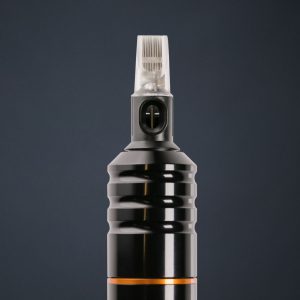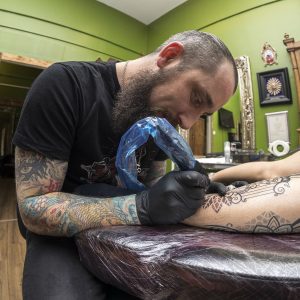 Which brings us to the Cheyenne HAWK Pen, an innovative rotary tattoo machine that is shaped like a marker pen and vibrates less than conventional tattoo devices – without sacrificing puncturing power.
The release of the Cheyenne HAWK Pen was significant in the tattooing world, bringing artists' attention to pen-style rotaries for the first time.
Even years after its release, the Cheyenne Pen is still a shining light in the pen-style rotary machine category, with many of the world's best tattooists using the HAWK Pen today. You can see Killer Ink sponsored artists like Ryan 'The Scientist' Smith, Alvin Chong, and Samuel Sancho using the Cheyenne HAWK Pen to create their tattoos.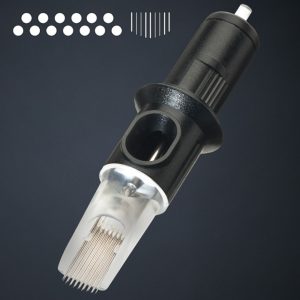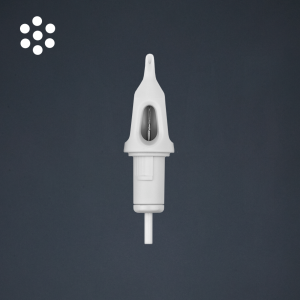 To go hand-in-hand with its tattoo machines, Cheyenne offers a range of fixed and disposable grips that are easy to attach and comfortable to use. The Cheyenne Flex Grip and Cheyenne Fixed Grip also allow artists to use Cheyenne cartridges with any tattoo machine.
Speaking of cartridges, Cheyenne's wide selection of needle cartridges are some of the best on the market. This comes as no surprise considering that Cheyenne introduced and pioneered the cartridge system, which was revolutionary to the tattoo industry.
Each and every cartridge is made in Germany and quickly interchangeable, allowing artists to change between needle configurations in seconds.
Recently, Cheyenne launched its new Craft Cartridges, which have all the qualities you'd come to expect from the brand but with a simplified design – the plastic tips are made from a single mould of medical grade plastic.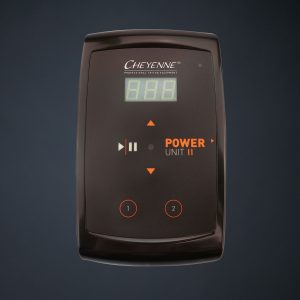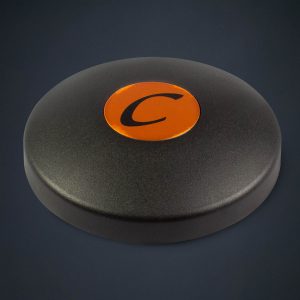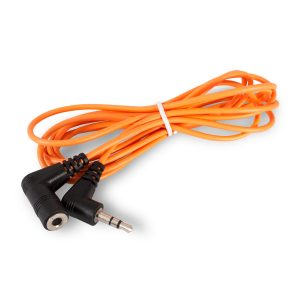 That's not all for Cheyenne, as the company also offers artists various foot switches, cables and PU power supplies – including the upcoming PU III power supply, which will feature a touch-less interface.
Cheyenne Professional Tattoo Equipment may be one of the best brands in the industry, but don't just take our word for it. Make sure to try out some of its top products, whether it be the HAWK Pen, PU power supply or its cartridges. You won't be sorry!