Sponsored Artist of the Month – Sandra Daukshta
March 6, 2017

March 6, 2017

uk

https://www.killerinktattoo.co.uk/skin/frontend/killer/default/images/logo.svg

https://www.killerinktattoo.co.uk/
Did you know that Latvia is home to Europe's widest waterfall? More importantly, it's the country that brought us the incredible tattoo artist Sandra Daukshta!
Sandra started tattooing in her home country before moving to the biggest Latvian tattoo parlour, Home of Tattoos, in capital city Riga.
2017 saw her up sticks and move to France with boyfriend and fellow tattoo artist Mihail Neverovs. They both began a residency at Clermont-Ferrand-based Noire Ink, which is run by another Killer Ink sponsored artist, Thomas Carli-Jarlier, and his wife Vasilisa Carli-Jarlier.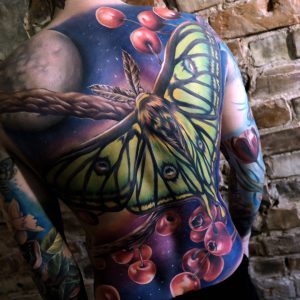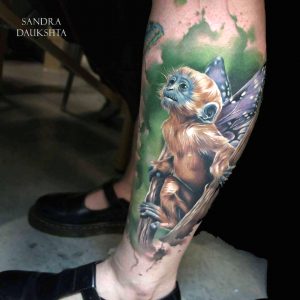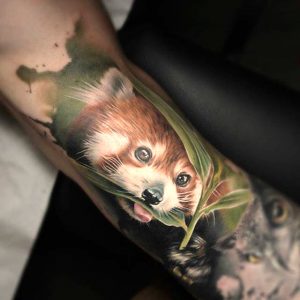 Sandra Daukshta is known for her awesome colour realism work, especially when it comes to realistic animal tattoos.
We caught up with Sandra at the 2017 Milano Tattoo Convention, which saw her take '2nd Best of Saturday' for an awesome monkey with butterfly wings tattoo!
Make sure you also check out her full colour back piece that she's been working on, it's incredible!
For more of Sandra Daukshta's work, head over to her Facebook and Instagram pages.