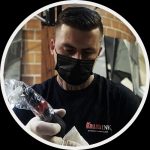 Sponsored Artist of the Month – Igor Mitrenga
June 1, 2018

June 1, 2018

uk

https://www.killerinktattoo.co.uk/skin/frontend/killer/default/images/logo.svg

https://www.killerinktattoo.co.uk/
There are many tattoo artists today who are producing incredible colour realism work, but one in particular that you need to watch is Igor Mitrenga.
Igor is an exciting tattoo artist from Czech Republic who specialises in colour realism, but is also just as skilled with black and grey.
Always captivated by art from a young age, Igor took his drawing prowess to the streets at the age of 13, where he began to explore the creativity of spray-painting graffiti onto walls and trains.
In 2013, Igor made his first move into tattooing. This first tattoo lit a fire in him that has continued to grow to this day, with Igor now tattooing from his own private studio in Prague.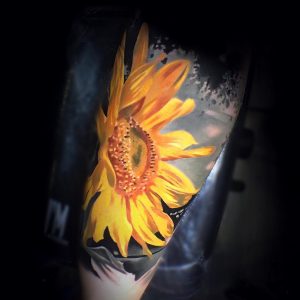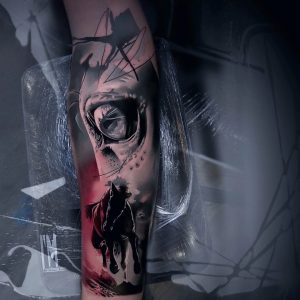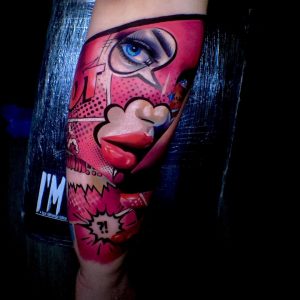 Although Igor is best known for his colour realism tattoos, he has recently been catching the eye with some comic book-style pieces that have taken his work to a whole new level!
Igor uses a variety of supplies from Killer Ink Tattoo to create his stunning work, including Spektra machines from FK Irons, Intenze Ink, Hustle Butter Deluxe, Dermalize Pro, and Stencil Forte.
You can check out more of Igor Mitrenga's work on his Facebook and Instagram pages.