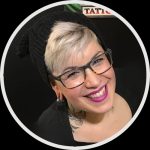 Sponsored Artist of the Month – Debora Cherrys
April 3, 2017

April 3, 2017

uk

https://www.killerinktattoo.co.uk/skin/frontend/killer/default/images/logo.svg

https://www.killerinktattoo.co.uk/
When it comes to neo-traditional tattoo artists, there is only one queen, and her name is Debora Cherrys.
Based in Madrid, Spain, Killer Ink sponsored artist Debora Cherrys started on the road to becoming a multi-award-winning tattoo artist in May 2012 and currently works at La Mujer Barbuda tattoo shop in Getafe.
Although Debora says that she wants to be identified with both realism and neo-traditional styles, it's the latter that has been catching the eye on social media and at conventions.
At the recent Limerick Tattoo Convention, Debora's incredible neo-trad pieces won her 'Best of Saturday', 'Best of Sunday' and 'Best of Show' – an incredible feat!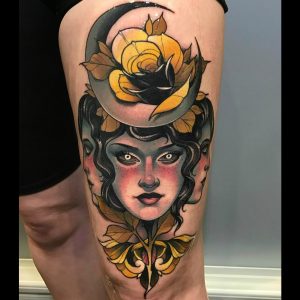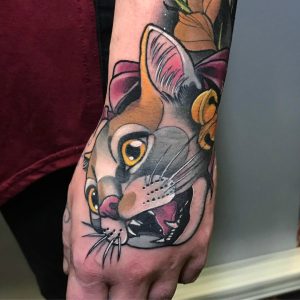 While the awards that she has received over the years are a testament to the quality of her tattoos, they don't fully do Debora justice. She may be one of the best artists in the world, but she's also one of the nicest tattooists around, always seen at conventions with a big smile on her face and love for her work.
It's just another reason why we're proud that she is a Killer Ink sponsored artist!
If you want to check out more of Debora Cherrys' work, visit her Facebook and Instagram pages.