Sponsored Artist of the Month – David Barrera
March 1, 2019

March 1, 2019

uk

https://www.killerinktattoo.co.uk/skin/frontend/killer/default/images/logo.svg

https://www.killerinktattoo.co.uk/
Spanish tattoo artist David Barrera Garcia produces some of the best colour realism that you'll see on the skin! He even once held a Guinness World Record for 'longest tattoo session'!
David's interest in art started at the age of seven, when he could be found painting walls and trying to learn new techniques from his elders.
Fast forward to 2012 and David opened up his first studio in Spain, marking the beginning of a remarkable rise that has seen him win multiple awards at conventions and even hold a Guinness World Record!
Back in November 2016, David broke the record for 'longest tattoo session' when he tattooed his client for a marathon 56 hours at X-Skullz Tattoo studio in Wettingen, Switzerland.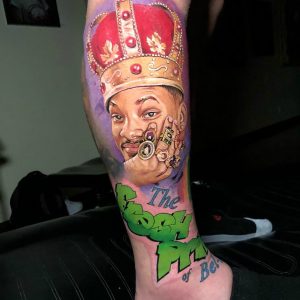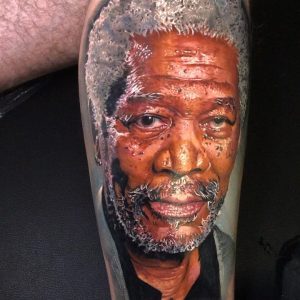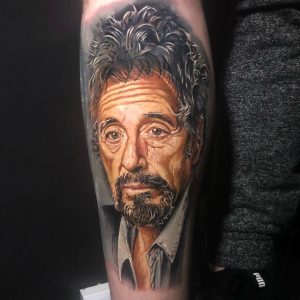 Nowadays, you can find David working at his Art-Tris Tattoo studio in San Sebastián de los Reyes, Madrid, as well as at some of the top conventions across Europe.
He hasn't forgotten the fun of painting walls as a child though, as David still produces incredible spray-painted murals and graffiti – check out his Instagram page to see his latest street art!
Back to tattooing, and David uses various supplies from Killer Ink Tattoo to create his eye-catching colour realism work, including Intenze Tattoo Ink, Musotoku power supplies, Dermalize Pro aftercare, and Anchored Stencil Solution.
To keep up to date with his work, make sure to follow David Barrera on his Facebook and Instagram pages.