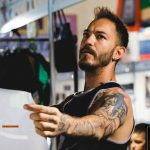 Sponsored Artist of the Month – Christos Galiropoulos
February 17, 2017

February 17, 2017

uk

https://www.killerinktattoo.co.uk/skin/frontend/killer/default/images/logo.svg

https://www.killerinktattoo.co.uk/
There's three things we love about Greece: hot weather, Feta cheese, and our good friend Christos Galiropoulos. In that order…
We're going to be putting one of our sponsored artists under the spotlight every month, so what better way to start than with our Greek friend Christos.
Known for his realistic tattoos and killer black and grey work, Christos started tattooing in 2011 and currently owns his own tattoo studio, Blackline Tattoo, in Lamia, Greece.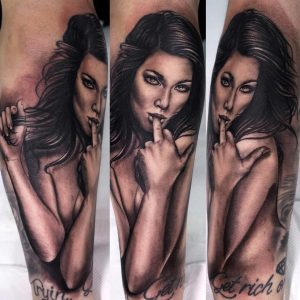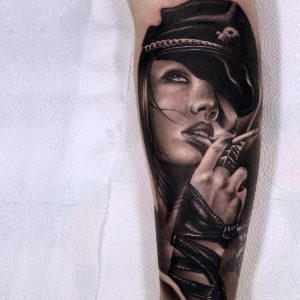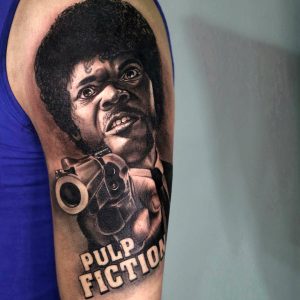 Christos has been interested in all forms of art since the age of 15 and worked as a graphic designer before deciding to pursue a career as a tattoo artist.
A meeting with a tattoo artist in a well-known studio in Athens during the summer of 2010 set Christos on his way to becoming the quality artist that he is today, and he hasn't looked back.
After opening his own tattoo studio, Blackline Tattoo, in June 2011, Christos has produced some of the best black and grey and realistic work in Europe. Each piece along the way has been made possible with Killer Ink Tattoo supplies and his sponsorship with Cheyenne Professional Tattoo Equipment and Hustle Butter Deluxe.
You can see more of Christos Galiropoulos' work on his Facebook and Instagram pages.