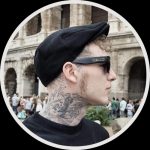 Sponsored Artist of the Month – Luke Sayer
July 2, 2018

July 2, 2018

uk

https://www.killerinktattoo.co.uk/skin/frontend/killer/default/images/logo.svg

https://www.killerinktattoo.co.uk/
He's one of the UK's top tattoo artists, took the top prize in E4's Tattoo Artist of the Year TV show, and now he's our latest sponsored artist of the month… say hello to Luke Sayer.
Luke has built up a stellar reputation and huge following over the years with his realistic black and grey tattoos, and he's managed to take that one step further over the last year or so.
Back in May 2017, Luke competed in the inaugural edition of E4's Tattoo Artist of the Year, managing to win the top prize against many talented tattoo artists – including fellow sponsored artist JJ Jackson.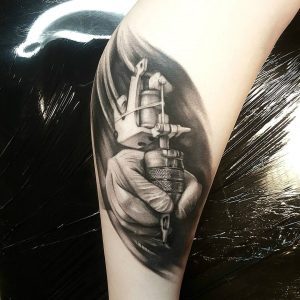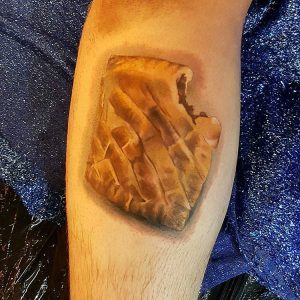 The judges named Luke Sayer the winner after he created a black and grey tattoo of a coil machine in the final episode, while viewers loved a steak bake that he tattooed on a drag queen.
Fast forward just over half a year to January 2018 and Luke had opened his own tattoo shop in Milnthorpe, Cumbria, marking the next step of an incredible personal journey.
To create his killer black and grey work, Luke uses various supplies from Killer Ink Tattoo, including Inkjecta tattoo machines.
You can keep up to date with Luke Sayer's latest tattoos on his Facebook, Instagram and Twitter pages.