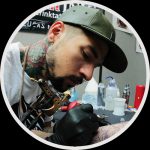 Sponsored Artist of the Month – Lucas Ferreira
February 1, 2018

February 1, 2018

uk

https://www.killerinktattoo.co.uk/skin/frontend/killer/default/images/logo.svg

https://www.killerinktattoo.co.uk/
Born in Brazil and based in Portugal, Lucas Ferreira is an incredible tattoo artist that specialises in vibrant neo-traditional work.
Lucas started tattooing in his home country of Brazil back in 2012, taking an apprenticeship in the town where he was born, Vila Velha.
After working in a tattoo shop doing various admin roles, Lucas was asked by the owner whether he wanted to learn how to tattoo since he already knew the ins-and-outs of the store. A few tattoo sessions were attended by Lucas before realising that this was what he wanted to do with his life.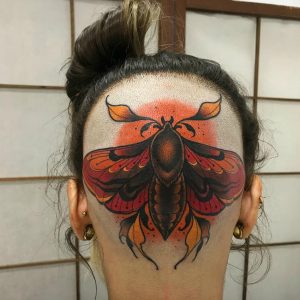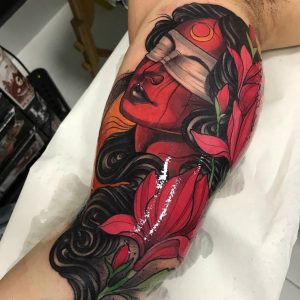 Years later, Lucas Ferreira found himself based in Portugal's second-largest city, Porto, where he creates some of the best neo-traditional tattoos around.
Don't just take our word for it, as Lucas has managed to amass a huge following on Instagram with his killer work!
To create his colourful neo-traditional pieces, Lucas uses supplies exclusively from Killer Ink Tattoo.
Make sure to catch more of Lucas Ferreira's tattoos on his Facebook and Instagram pages!