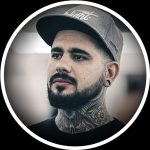 Sponsored Artist of the Month – Chris Papadakis
July 1, 2019

July 1, 2019

uk

https://www.killerinktattoo.co.uk/skin/frontend/killer/default/images/logo.svg

https://www.killerinktattoo.co.uk/
Chris Papadakis is an incredible traditional tattooer and owner of Moth and Rose Tattoo in Athens, Greece. If you're into vibrant colours, bold lines and traditional themes, make sure to check out his work!
After spending his childhood painting and later graffitiing as a teen, Chris began tattooing in 2010, working at various studios in his home town of Athens for the next few years and learning his craft.
With three years of tattooing under his belt, Chris decided it was time to create his own space, leading to the birth of his own studio Moth and Rose Tattoo in Athens' north-west city of Peristeri.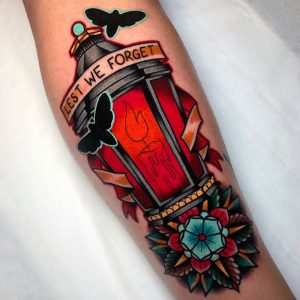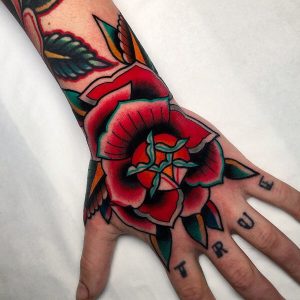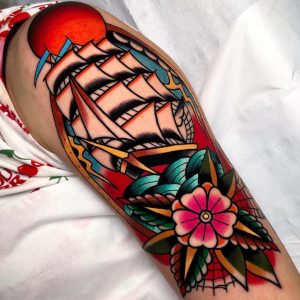 Today, Moth and Rose Tattoo is the home to fellow tattoo artists Manos 'Manu' Paterakis and Alex Fraser, as well as piercer Evi Filippou.
The one constant has always been the bright and bold traditional Americana tattoos from Chris Papadakis, which have managed to pick up a plethora of awards over the years at conventions throughout Europe and in the US.
Chris creates his clean and vibrant tattoos with the help of various supplies from Killer Ink, including Dynamic Ink, Eternal Ink, Solid Ink, Dermalize Pro, INK-EEZE Green Glide, Hustle Bubbles Deluxe, Tatsoul Disposable Tubes, Critical Tattoo power supplies, and DarkLab Gorilla Click Ergo Grips.
You can keep up to date with the latest work from Chris Papadakis by following him on Facebook and Instagram!