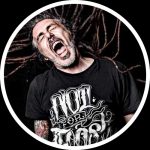 Paul Talbot Brother Printers Tutorial
February 1, 2017

February 1, 2017

uk

https://www.killerinktattoo.co.uk/skin/frontend/killer/default/images/logo.svg

https://www.killerinktattoo.co.uk/
"Stills from a post-modern science-fiction movie set ten minutes in the future."
That's how our good friend and Killer Ink sponsored artist Paul Talbot describes his work, and if that doesn't entice you to check out his tattoos, then nothing will.
Paul has gained many fans over the years for his trash polka-esque work, with each piece completely individual to the customer and never replicated by the artist.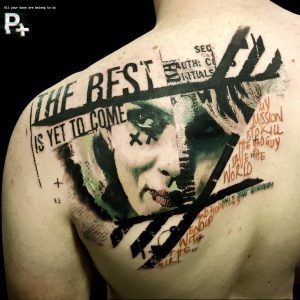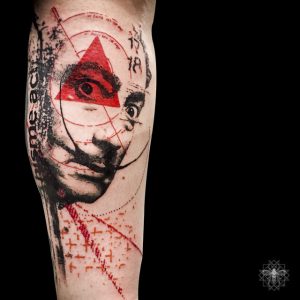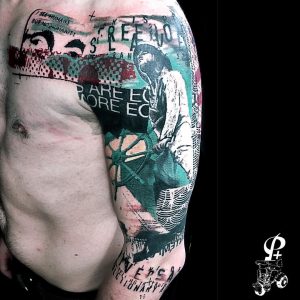 When producing his post-modern tattoos, Paul likes to use a range of different equipment and supplies from Killer Ink, including Brother's portable printers and scanners for his reference materials.
With a tight schedule from tattooing at Modern Electric Tattoo, jet-setting around the world to conventions and vlogging and writing his column, 'Tales From the Naughty Step', for Total Tattoo Magazine, Paul's time is very valuable.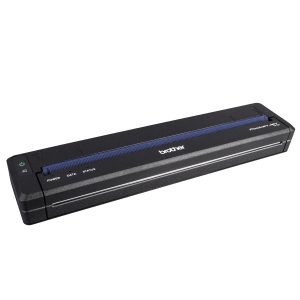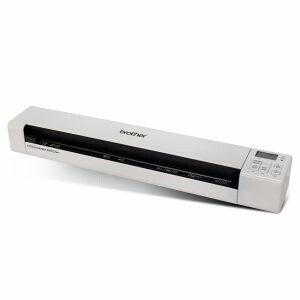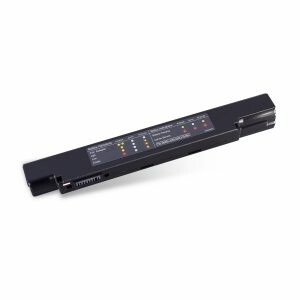 The use of Brother printers and scanners for the last seven years has proved to be a godsend for Paul as it has allowed him to save time during the tattoo process – every little helps!
Brother's range of high-quality, portable printers are great for studios and travelling tattoo artists alike, offering a durable yet compact mobile printing solution.
To demonstrate just how easy Brother printers are to use, Paul filmed a tutorial on how to properly set up the equipment, along with some tips on how to use it.
You can check out the set-up guide below.