Latest Out of Step Books
December 12, 2017

December 12, 2017

uk

https://www.killerinktattoo.co.uk/skin/frontend/killer/default/images/logo.svg

https://www.killerinktattoo.co.uk/
Need tattoo inspiration? Want to feast your eyes out some awesome ink? Check out our range of publications from Out of Step Books!
Out of Step Books was founded back in 2011 by husband-wife duo Steve and Jinxi Caddel, both good friends of Killer Ink Tattoo.
They offer a range of high quality publications that provides readers with inspiration for their next tattoos and information about styles and artists.
We are very proud to stock a range of publications from Out of Step Books at Killer Ink Tattoo, including their latest releases 'Black & White: Volume 4' and 'Under the Sea'.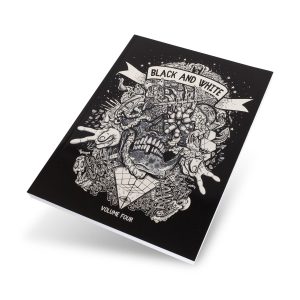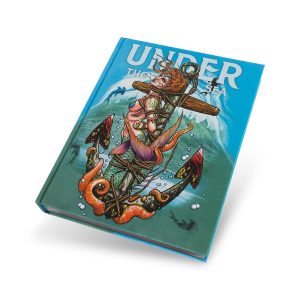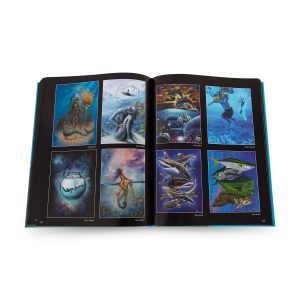 'Black & White: Volume 4' features some of the best black and white artwork and line drawings from 400 artists around the world, while 'Under the Sea' explores work from an array of worldwide artists that focus on themes such as sea life, sea monsters, shipwrecks, mermaids, and pirates.
We also stock the stunning 'Enchanted' book that focuses on the themes of fairy tales, folktales and fables, as well as 'Slithers and Scales of Inspiration: The Reptile Art Project' – a book featuring various creative mediums that revolve around reptiles, amphibians, dragons, and dinosaurs.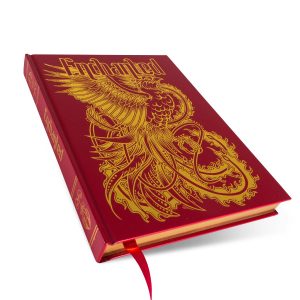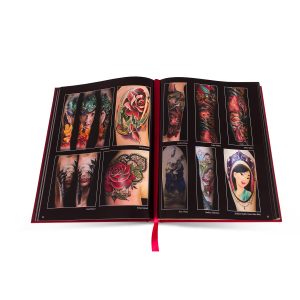 Out of Step Books donates a percentage of all book sales to DonorsChoose.org and 100% of profits from their 'Artist Print Series' to Donors Choose.
We always look forward to the latest release from Steve and Jinxi's Out of Step Books and we hope you enjoy them too!
Viva La Creativity!