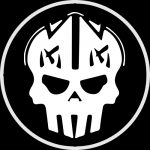 Magic Moon
February 14, 2018

February 14, 2018

uk

https://www.killerinktattoo.co.uk/skin/frontend/killer/default/images/logo.svg

https://www.killerinktattoo.co.uk/
Magic Moon is renowned as one of the best producers of tattoo needles and cartridges in the world, so let's take a look at just what makes them so popular with tattoo artists.
Killer Ink Tattoo stocks a wide range of needles and cartridges from Magic Moon, each one manufactured to the highest quality by the German-based company.
Each Magic Moon needle and cartridge goes through rigorous quality control checks during and after the manufacturing process, resulting in a very reliable product of the highest professional standard.
It doesn't matter what style you work with, as Killer Ink Tattoo stocks a large variety of configurations, tapers and sizes of Magic Moon needles and cartridge.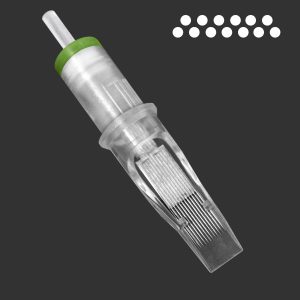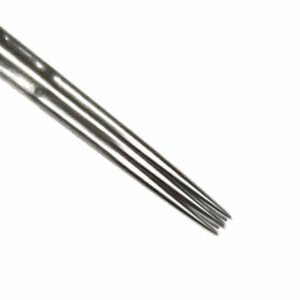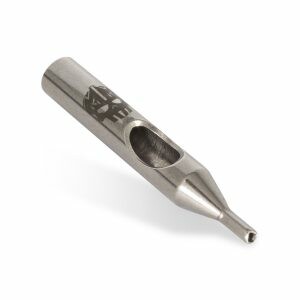 Magic Moon isn't just about needles and cartridges, though, with the company offering a range of stainless steel grips, tips and backstems that fit various needle sizes.
Each stainless steel grip, tip and backstem from Magic Moon is made in Germany to the highest standard – as you'd come to expect!
Although it is best known for its high-quality tattoo needles and cartridges, Magic Moon has also manufactured a popular workstation for tattoo artists, known as the InkButler.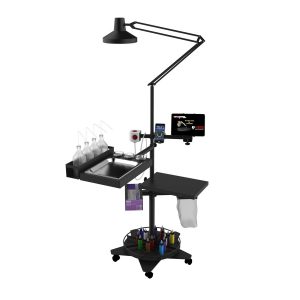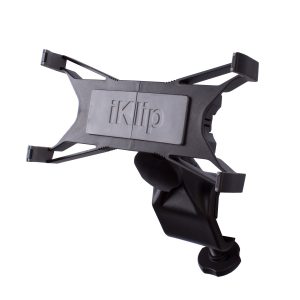 The Magic Moon InkButler can be adjusted and set-up exactly as you like it, so it makes long tattooing session easier!
There's also separate smartphone and tablet mounts, sold separately, that allow you to have your reference close by at all times.
We could sit here and gush about Magic Moon's products all day long, but don't just take our word for it – have a browse of our site and make sure to give the needles and cartridges a try!