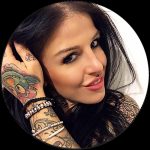 Chantale Coady - Hannibal
December 9, 2016

December 9, 2016

uk

https://www.killerinktattoo.co.uk/skin/frontend/killer/default/images/logo.svg

https://www.killerinktattoo.co.uk/
Christmas came early for Killer Ink Tattoo as we got to film a little video with our friend and sponsored artist Chantale Coady!
Chantale had a sick Hannibal piece that she'd been wanting to tattoo so we thought we best head down south to Picture House Tattoo Studio to check it out!
A multi-award-winning and published tattoo artist, Chantale's pieces are always absolutely killer, and this one is no exception!
Check out our latest video and see Chantale's take on Dr. Hannibal Lecter, Clarice Starling and Mason Verger from the 2001 crime thriller.
You can find Chantale Coady at Picture House Tattoo Studio's website or on her Facebook and Instagram accounts.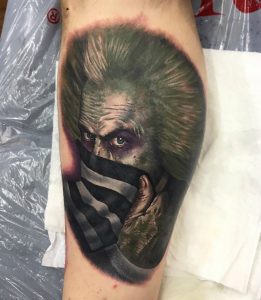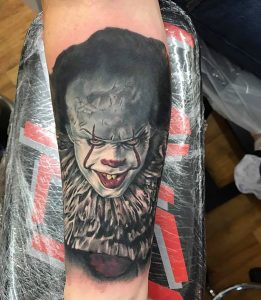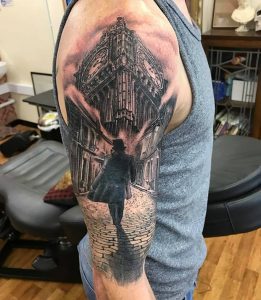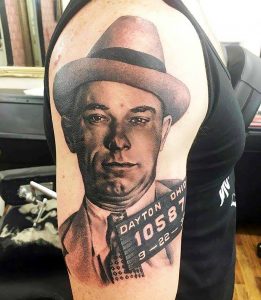 Artist: Chantale Coady
Studio: Picture House Tattoo Studio
Film/Edit: Raim Grim
Soundtracks: Peter Gundry & Fusedmarc