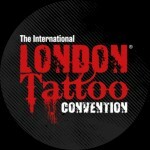 The 14th edition of the International London Tattoo Convention is set to take place next weekend, so let's take a look at what you can expect to find at Tobacco Dock.
Tattoo artists from across the globe will be taking up residency in London between September 28th and 30th 2018 for what is set to be another killer tattoo convention.
As always, Killer Ink Tattoo will be there with the latest and greatest tattoo supplies and equipment.
Alongside us in London will be Cheyenne Professional Tattoo Equipment, who will be debuting their brand new, highly-anticipated Sol Nova machine – which is now available to order from Killer Ink!
Supreme Hustler Richie Bulldog will also be there with his newly-released Hustle Butter C.B.D. Luxe – the same great tattoo butter you all know and love, now with 500mg of CBD added!
The team from FK Irons will be on-hand with their range of machines to answer any queries, while we will also be carrying the latest tattoo machines from Stigma-Rotary®.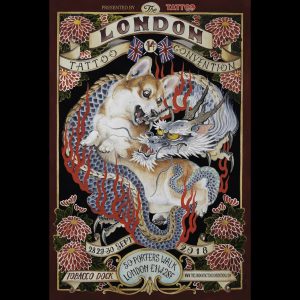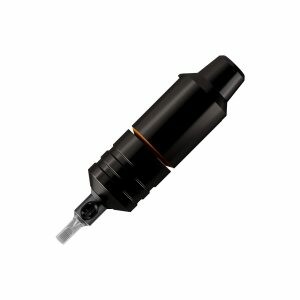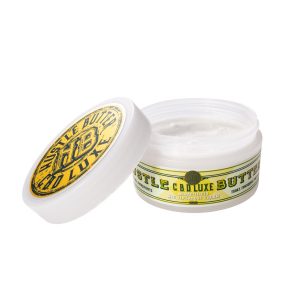 Over on the stage, the Fuel Girls are bringing a brand new show to the London Tattoo Convention, which you can be sure will blow the roof off the place!
You'll also be able to meet the stunning special guest Cervena Fox, who is also performing a Mad Max-style, post-apocalyptic routine with her fiery performance troupe, Pyrohex.
As well as featuring over 400 international tattoo artists, the legendary tattooer Mark Mahoney will be meeting and greeting fans in London as a special guest of the convention.
We hope to see you all there!
If you didn't get a chance to visit the London Tattoo Convention in 2017, check out the video we shot there below!
September 18, 2018

September 18, 2018

uk

https://www.killerinktattoo.co.uk/skin/frontend/killer/default/images/logo.svg

https://www.killerinktattoo.co.uk/