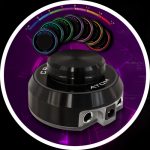 WIN a Critical Atom Power Supply
May 19, 2017

May 19, 2017

uk

https://www.killerinktattoo.co.uk/skin/frontend/killer/default/images/logo.svg

https://www.killerinktattoo.co.uk/
Want to be in with the chance to win a new Critical Atom Power Supply worth £180?
If you place an order for £150 or more with Killer Ink Tattoo between Monday 22nd May and midnight Friday 26th May 2017, you'll automatically be entered into a competition to win this awesome power supply!
Whether you need a new power supply or simply want another one that looks cool as hell and is easy to use, the Critical Atom is a great piece of tattoo equipment – so make sure you get entering our competition!
The Atom is the latest power supply from Critical Tattoo, the makers of the CX-1 and CX-2 power stations.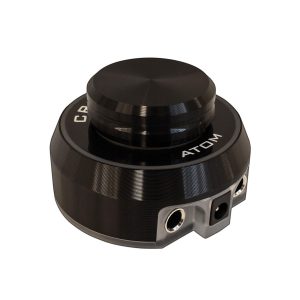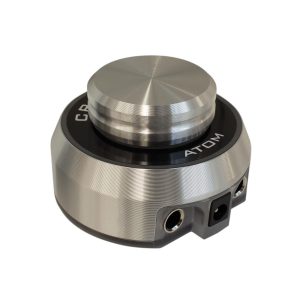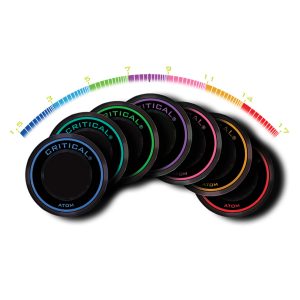 So, what sets the Critical Atom apart from other power supplies? Well, it looks like no other. The colour of the Atom changes depending on the voltage that you're running your machine on – between 1.5 and 17 volts.
Critical Tattoo's Atom is also very easy to operate, with all functions adjustable by pushing or turning just one button. You can turn the button to change the voltage and push it to switch on your tattoo machine or change settings like maintained mode and jump start.
All coil and rotary tattoo machines are compatible with the Critical Atom, while you can also connect a foot pedal to the power supply.
Other nifty design features include built-in magnets in the base of the Atom, allowing you to attach it to any magnetic surface. If you want to keep it on a horizontal surface however, then the silicone on the base will ensure that it does not slide about.
The Critical Atom is available to order from Killer Ink Tattoo for £180 and comes in silver or black. You also get a comprehensive two-year manufacturer's warranty with the power supply.
Take a look at the video below to see just how easy the Critical Atom is to set-up and operate!