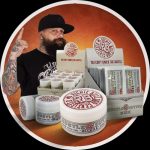 Hustle Butter Deluxe
September 14, 2017

September 14, 2017

uk

https://www.killerinktattoo.co.uk/skin/frontend/killer/default/images/logo.svg

https://www.killerinktattoo.co.uk/
Whether you're a hustler or not, you should already know about the number one tattoo care product…
But just in case, we're going to tell you about Hustle Butter Deluxe anyway!
Hustle Butter Deluxe is a 100% natural tattoo care product which reduces redness and promotes healing on contact.
The vegan-friendly butter is a replacement for petroleum-based tattoo care products, made from organic ingredients such as mango, coconut, papaya and other shea butters.
Hustle Butter Deluxe is for use before, during and after the tattoo process. Prep the skin with a little of the butter before tattooing your client, use some more as a tattoo lubricant during the process and then apply liberally to care for the finished work after.
You can order Hustle Butter Deluxe from Killer Ink Tattoo – we have the tattoo care in 5oz (150ml) and 1oz (30ml) tubs, as well as 0.25oz (7.5ml) packettes that are perfect for travelling tattooists.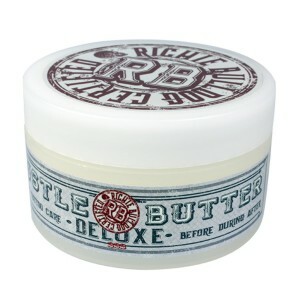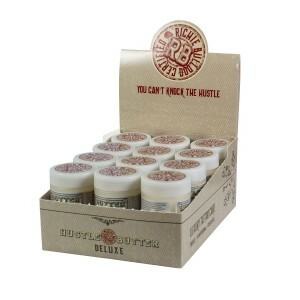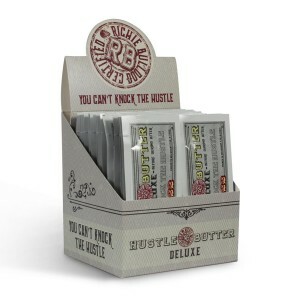 So just where did Hustle Butter Deluxe originate? Well the product was launched back in February 2012 over in Brooklyn, New York City by co-founders (and our good friends) Richie Bulldog and Seth Love.
In fact, the 2017 London Tattoo Convention this month marks the 5th anniversary of the European launch of Hustle Butter Deluxe!
The supreme hustlers are also behind the Luxury Hustle Wear clothing range, also available to order from Killer Ink Tattoo and most recently featuring designs from international tattoo artist El Whyner.
The previous Luxury Hustle Wear range featured designs from Hustle Butter Deluxe and Killer Ink Tattoo sponsored artist Anrijs Straume.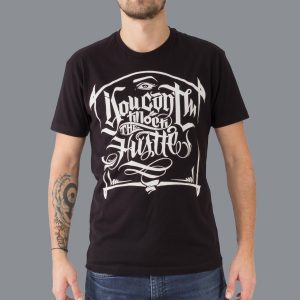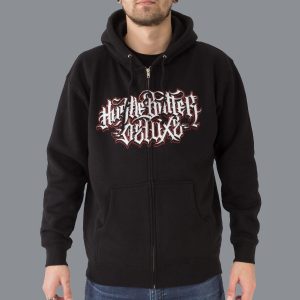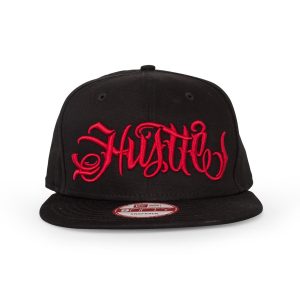 Away from tattoo care and fashion, Richie and Seth also run two New York-based Hustlers Parlour tattoo studios in Brooklyn and the Bronx, all of which have seen some of the biggest names in the industry guesting at.
Richie was also the M.C. for this year's Liverpool Tattoo Convention, bringing the hustle to our hometown crowds.
You can't knock the hustle!