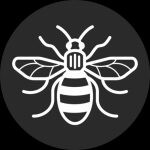 Tattoo Artists Raise Over £150,000 For Manchester Terror Attack Victims
May 30, 2017

May 30, 2017

uk

https://www.killerinktattoo.co.uk/skin/frontend/killer/default/images/logo.svg

https://www.killerinktattoo.co.uk/
Tattoo artists of Manchester and beyond banded together over the bank holiday weekend to fundraise for those affected by the Manchester terrorist attacks, raising over £150,000 so far!
Killer Ink sponsored artist Sam Barber announced last week that tattoo artists in Manchester would come together and offer worker bee tattoos for £50 to raise money for the victims and families affected by the terrorist attack at a recent Ariana Grande concert.
After the announcement, artists all over the UK said that they too would offer Manchester Bee tattoos to clients for £50 and donate the money to the cause.
The story picked up national interest, with newspapers and popular websites highlighting the great act of charity from tattoo artists across the UK. Dubbed the Manchester Tattoo Appeal, the fundraising event became so much more.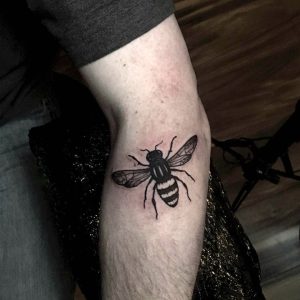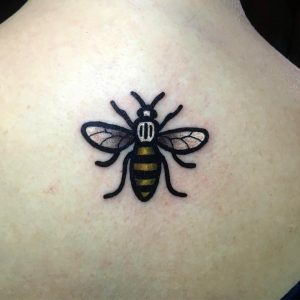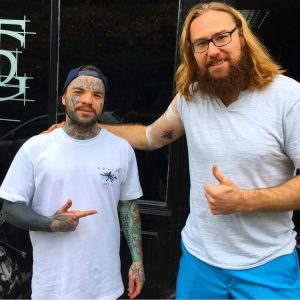 The response was overwhelming. Clients turned up in droves to get a worker bee (and other flash pieces) tattooed onto their skin in a show of solidarity for the people of Manchester.
At the time of writing, Sam's JustGiving page has smashed numerous targets and has currently raised over £150,000! We at Killer Ink Tattoo want to give huge congratulations to all artists and clients involved in raising such an incredible figure!
In the wake of such senseless violence, Manchester, and the rest of the UK, really stood together over the last week.