Sponsored Artist of the Month – Q Tattoo
January 2, 2018

January 2, 2018

uk

https://www.killerinktattoo.co.uk/skin/frontend/killer/default/images/logo.svg

https://www.killerinktattoo.co.uk/
Dongkyu Lee, aka Q Tattoo, is a Korean tattoo artist that creates vibrant, jaw-dropping pieces that have made him one to watch on social media.
After spending time in his home country's national army, Q Tattoo went back to art school before gaining an interest in tattooing. He later approached well-known Korean tattoo shop Tattoo Korea who took him on as their apprentice.
It was there that he met fellow realism artist Seunghyun Jo and was convinced by him to make his first move to Toronto, Canada to continue his tattooing journey.
With tattooing being illegal in South Korea, Dongkyu Lee now finds himself travelling the world and guesting at studios under the moniker Q Tattoo.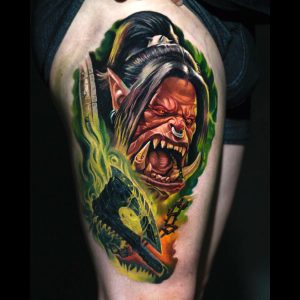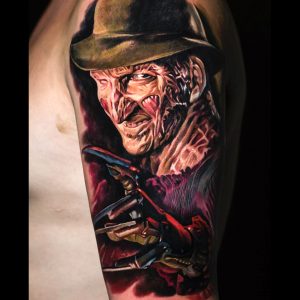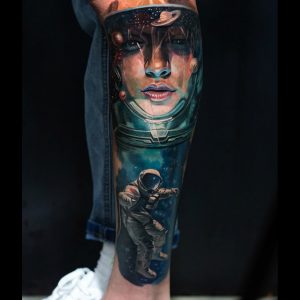 Specialising in realism, Q Tattoo is equally as comfortable working on a vibrant colour piece as he is producing eye-catching black and grey work.
Q Tattoo creates his pieces using Intenze Tattoo Ink, Kwadron needles, Hustle Butter Deluxe and Electrum Stencil Primer, all supplied by Killer Ink Tattoo.
Make sure to check out Q Tattoo's latest work on his Facebook and Instagram pages.