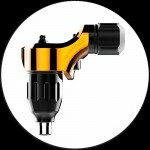 Spektra Direkt 2
September 19, 2016

September 19, 2016

uk

https://www.killerinktattoo.co.uk/skin/frontend/killer/default/images/logo.svg

https://www.killerinktattoo.co.uk/
Spektra's best ever Direkt Drive is now in stock and ready to order!
The new Spektra Direkt 2 Crossover has finally landed, and the rotary machine is better than ever before.
Designed to push cartridges as well as standard needles, the Spektra Direkt 2 is perfect for those looking for a brand new rotary machine to take their work to the next level.
The Direkt 2 features Spektra's patented MultiVise System, which allows you to use any grip on the market, whether that be conventional back stem grips or screw-on cartridge grips, without the need for adaptors.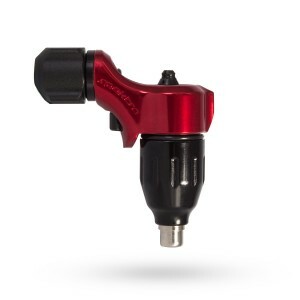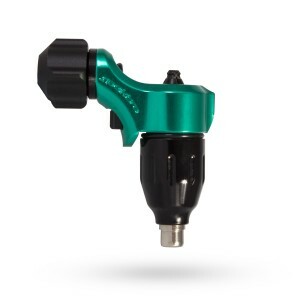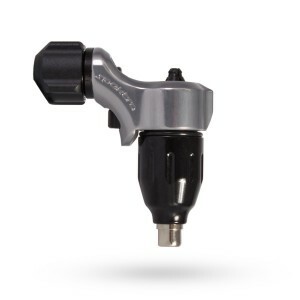 Spektra's new Direkt 2 rotary machine comes with stroke caps in three different sizes: 2.8mm, 3.4mm and 4.0mm, so you can adjust the stroke length to suit your preferences.
Other features include grommetless clip-on armature, CNC crafted from one solid rod of T6 aluminium (mirror polished and anodized for ultimate durability), and a Hex Drive MotorBolt system that is compatible with Direkt 1 and Edge X motors.
The Spektra Direkt 2 Crossover is silent at high or low voltages, while still being powerful and consistent. It's also maintenance free and no lubrication is required for operation.