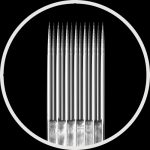 KWADRON is one of the forefront names when it comes to the manufacture of high-quality tattoo needles, but why did they become so popular with tattoo artists?
To put it simply, tattoo needles from KWADRON offer virtually unmatched quality and hardness of the steel, along with featuring precision soldering. This means that KWADRON needles don't lose their sharpness easily and remain in perfect condition for much longer than most other needles on the market.
Thanks to the quality and reliability of KWADRON tattoo needles, many renowned artists today are using the products to produce incredible pieces of body art.
If you're looking to try some of KWADRON's high-quality tattoo needles, Killer Ink Tattoo stocks various configurations, including different types of liners, shaders, magnums, and flats.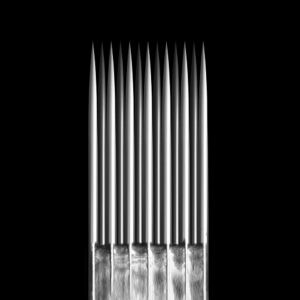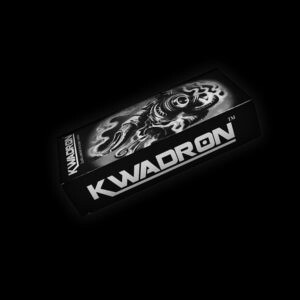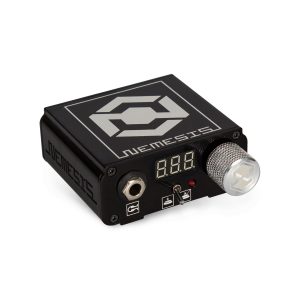 Although KWADRON is best known for its tattoo needles, the Polish manufacturer has also expanded into producing power supplies and tattoo machines.
Under the moniker 'Nemesis', KWADRON has manufactured numerous power supplies and foot switches, each lightweight, compact and portable.
More recently, KWADRON has launched two new tattoo machines under its Equaliser banner, the Proton and the Mikron.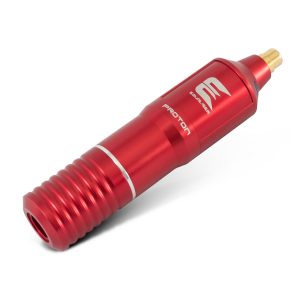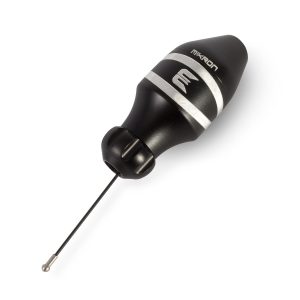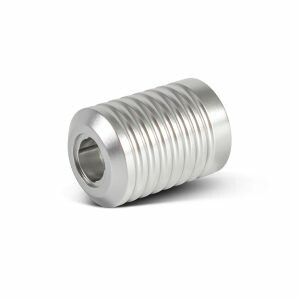 The Equaliser Proton is a pen-shaped rotary machine that is compatible with all needle cartridge types. It's quiet, reliable and offers a complete lack of vibration.
The ergonomic Equaliser Mikron is the company's latest rotary machine, offering a very small and light product that is comfortable to work with. This machine can be used with all types of cartridge tubes.
With KWADRON tattoo needles gaining a fantastic reputation for quality, you can be sure that the brand's other products are just as good!
October 11, 2017

October 11, 2017

uk

https://www.killerinktattoo.co.uk/skin/frontend/killer/default/images/logo.svg

https://www.killerinktattoo.co.uk/