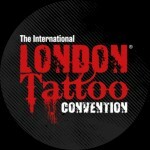 London Tattoo Convention 2017
September 26, 2017

September 26, 2017

uk

https://www.killerinktattoo.co.uk/skin/frontend/killer/default/images/logo.svg

https://www.killerinktattoo.co.uk/
The London Tattoo Convention came back with a bang this year, so let's have a quick look at what went on down at Tobacco Dock.
As it is every year, the London Tattoo Convention is one of the biggest and best tattoo conventions on the planet, featuring many of the world's best artists under one roof.
Taking place between September 22nd and 24th, the 2017 London Tattoo Convention was buzzing with event-goers, tattoo artists and the days' entertainment, most notably the ever-awesome and fiery ladies from Pyrohex and the Fuel Girls!
Perhaps the most exciting moment at the convention was the launch of the eagerly-anticipated Spektra Xion rotary machine, and we were lucky enough to have Gaston Siciliano from FK Irons on our stand to demonstrate its capabilities.
Joining Gaston at our stand was US tattooist Sarah Miller, who assisted in showing off the Xion to artists, giving them a run-down on its features and how it performs.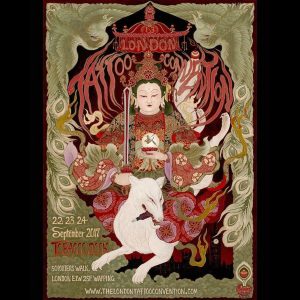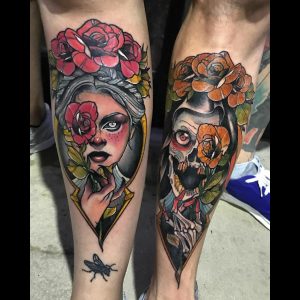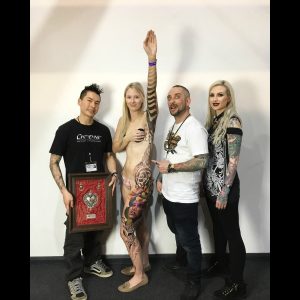 As always, each day concludes with an awards ceremony, with our sponsored artists claiming a couple of awards.
Debora Cherrys picked up '3rd Best of Friday and Saturday' for her neo-traditional work, while Ryan 'The Scientist' Smith won '3rd Best of Show' for a killer collaboration piece with Jay Freestyle and Jenna Kerr.
Overall it was another awesome show and we look forward to next year!
Oh, and just like last time, we'll be releasing a video that we shot over the three days, so keep your eyes peeled!