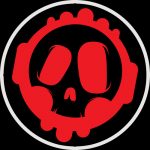 Killer Range of Our Own Brand Products
January 18, 2018

January 18, 2018

uk

https://www.killerinktattoo.co.uk/skin/frontend/killer/default/images/logo.svg

https://www.killerinktattoo.co.uk/
You've seen all the usual suspects while shopping at Killer Ink Tattoo: Hustle Butter Deluxe, Stigma-Rotary®, Silverback Ink®, Dermalize… but have you checked out our killer range of own brand products?
We stock a wide selection of Killer Ink hygiene products, including our sleek Black Line aprons, clip cord covers, machine bags, and barrier grip sleeves. Not only will they keep your supplies hygienic, but they also look, in our humble opinion, cooler than the other side of your pillow!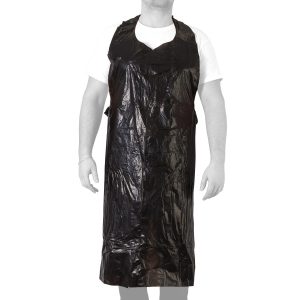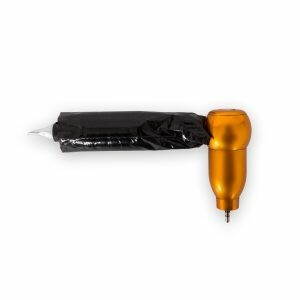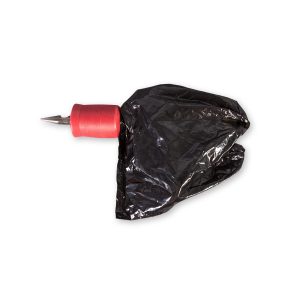 Last year, we also launched our Killer Ink Stellar Cartridges, which have received excellent feedback from artists who have used them!
Our Stellar Needle Cartridges are high-quality cartridges containing precision soldered needles. The transparent cartridge allows for complete visibility of the needle while tattooing. Available in round liner, round shader, magnum, and soft edge magnum configurations.
We also offer Killer Ink Precision Needle Cartridges and our own brand of tattoo needles, all of which go through rigorous quality control checks to ensure that they meet your standards every time and are of the highest quality.
If you're using our tattoo needles, make sure to check out our Premium Disposable Tubes – ergonomically designed and durable, with a premium feel and complete visibility while tattooing. If cartridges are more your forte, then keep an eye out for our upcoming Premium Disposable Cartridge Tubes!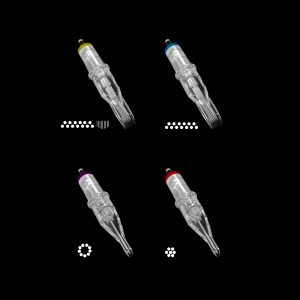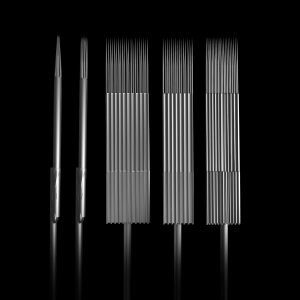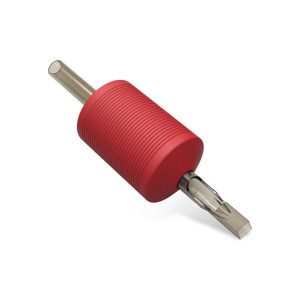 Our range of own brand products doesn't end there, as we have many other supplies for our artists, from massage tables and chairs to smaller items like grip wrap, ink caps, foam cleanse, and green soap.
We also offer a Killer Ink convention kit containing all the essentials for an artist travelling to a tattoo convention.