Take your tattoo reference game up to the next level with Reference87, a new website from artist Ben Kaye.
Reference87 delivers an exciting new way to source reference material, coming up with unique images to incorporate into your design work. Whether it be a compass, skull, or girl covered in blood, they've got you covered!
The photographs are curated and taken by tattooists with body placement and structure in mind, meaning quality images tailored to your needs.
To get you started, we have three exclusive codes for you to use on Reference87:
KILLER15 - receive 15% off your first artist bundle purchase.
JOINKILLER - receive 97% off your first month of membership when joining Reference87 for the first time.
KILLER50 – receive 50% off all single image purchases.
To check out their website and learn more about what they have to offer, click here.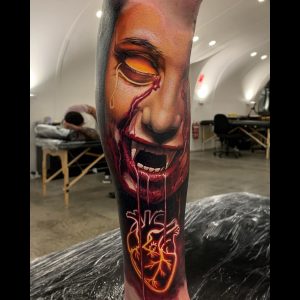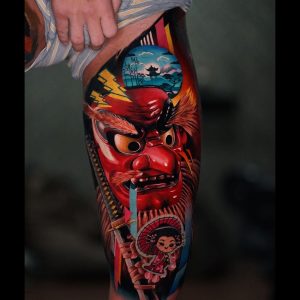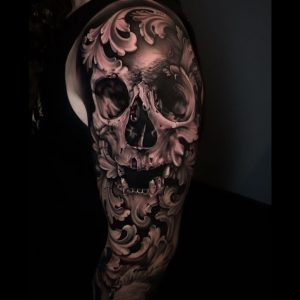 August 10, 2020

August 10, 2020

uk

https://www.killerinktattoo.co.uk/skin/frontend/killer/default/images/logo.svg

https://www.killerinktattoo.co.uk/