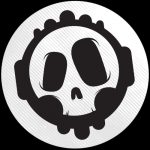 A Quick Look Back at 2016...
January 6, 2017

January 6, 2017

uk

https://www.killerinktattoo.co.uk/skin/frontend/killer/default/images/logo.svg

https://www.killerinktattoo.co.uk/
2017 is here, which means that we say goodbye to the year that brought us celebrities dropping like flies, the dab, and the reality that Donald Trump will be the next president of the United States. Sheesh.
All of that stuff aside, what did Killer Ink get up to last year?
To start things off, we moved to bigger premises! It might not be as exciting as attending some raucous conventions, but we are stoked with our new office and warehouse space.
So much room for activities...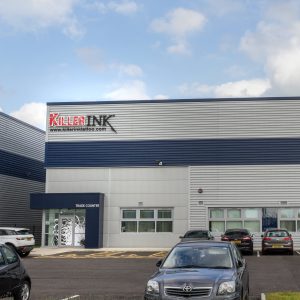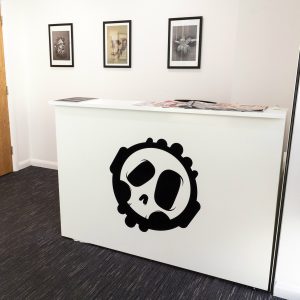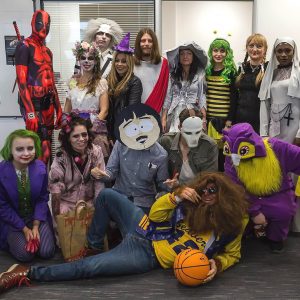 We also had an awesome year when it came to heading out of our new facility, attending over 25 conventions last year across the UK and Europe. We had a blast in Milan, Liverpool, London, Cezanne and at Cantal Ink, to name a few, as well as going as far afield as Aarhuus, Denmark.
We are lucky to sponsor some of the world's best tattoo artists and last year saw us lend our support to a whole bunch more. Make sure to keep an eye on our social media channels to see incredible work from our awesome sponsored artists and good friends.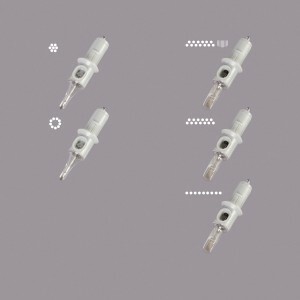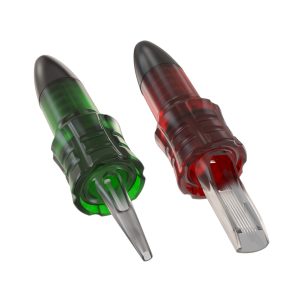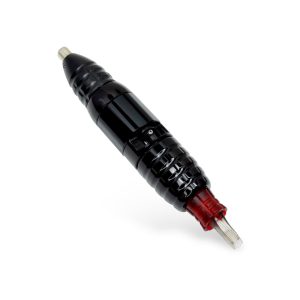 On the product front, we got some great new products in from the best brands across the US and Europe, as well as released our own Killer Ink Precision Needle Cartridges.
Stigma-Rotary® also released a new range of hybrid and dedicated cartridges machine, along with their Advanced Needle Cartridges which we are very excited about. Make sure to check out!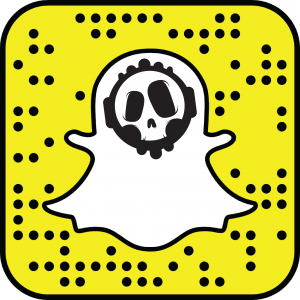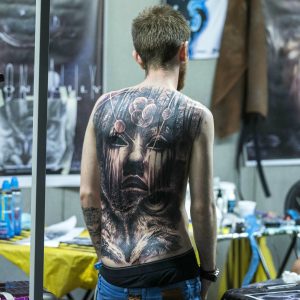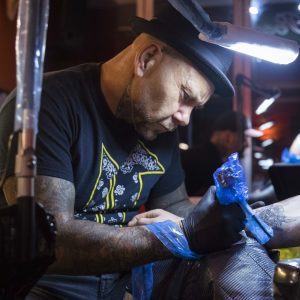 Away from products, we thought we'd bring you all a good look at the goings-on in our warehouse, on video shoots and at conventions, so we launched a Snapchat account! You can add us by searching for killerinktattoo or scanning our Snapcode.
We also brought a talented videographer on board to produce some killer videos on our YouTube channel. As well as film and interview some of our sponsored artists, we also released a video showing what we got up to at the 2016 London Tattoo Convention.
So yeah, we were pretty busy last year... Here's to 2017 being even better!